It can be difficult to stay motivated to eat healthy every night of the week. Maybe you are exhausted from work, don't have the right ingredients, or don't know enough about cooking to create healthy meals for yourself. Here is a healthy eating plan and grocery list to help you stay on top of your weeknight meals!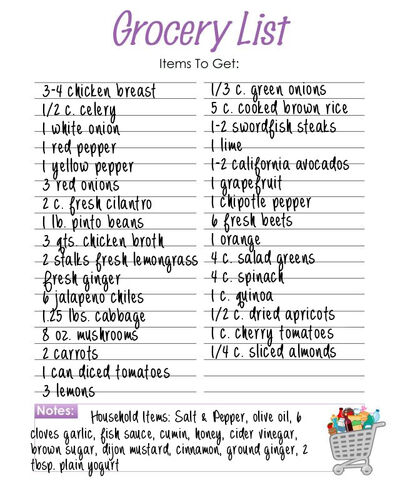 1. Mexican Night:Healthy Chicken Fajitas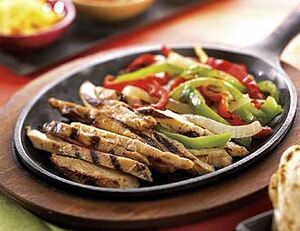 TIP: Adding a little spice is an easy way to eat flavorful (but healthy) food because spices are calorie-free.

2. Quinoa Night: Quinoa Salad with Dried Apricots and Baby Spinach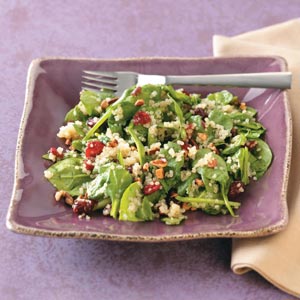 TIP: Quinoa is a great substitute for pasta. You can have your grains and eat them too!

3. Fish Night: Grilled Swordfish with California Avocado Grapefruit Salsa
TIP: Grilling is a fun, easy, and healthy way to cook (as opposed to pan frying). You get a special kind of flavor from the grill.

4. Veggie Night:Orange-scented Beet Salad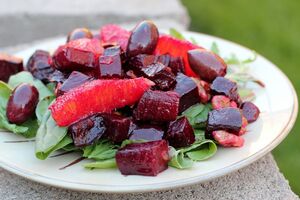 TIP: Beets are inexpensive and have a surprising number of health benefits. They are free of trans and saturated fats.

5. Thai Night:Lemon Grass Chicken Soup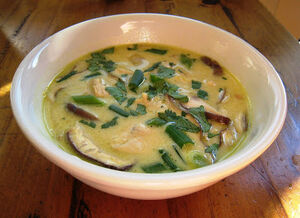 TIP: Use low sodium broth or other broths with the lowest salt content possible so that you can adjust the salt amounts yourself.

Community content is available under
CC-BY-SA
unless otherwise noted.