Here are some great healthy recipes to help you stay fit and healthy in the new year. We are focusing on seasonal salads, soups, roasted meats, and more to get you through those chilly winter months. Enjoy!


1. Barley, Beef and Kale Soup
TIP: Kale is one of the healthiest superfoods.
2. Chicken and Cucumber Cold Salad
TIP: Use agave nectar or honey instead of sugar.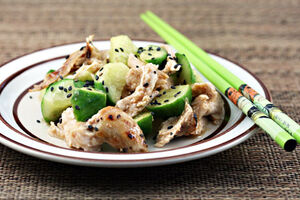 3. Confetti Black eyed Peas Salad
TIP: Black eyed peas are rich in fiber and potassium.
4. Asparagus and Mushroom Stew
TIP:Asparagus has a ton of vitamin K and A.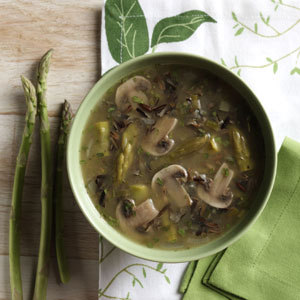 5. Chicken Paprika
TIP: Spicy foods help kickstart your metabolism.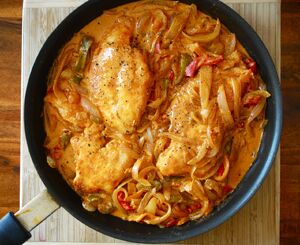 ---
---