It can be difficult to stay motivated to eat healthy every night of the week. Maybe you are exhausted from work, don't have the right ingredients, or don't know enough about cooking to create healthy meals for yourself. Here is a healthy eating plan to help you stay on top of your weeknight meals!

1. Planked Salmon
TIP: Planking is a great way to get a lot of flavor into salmon without fattening marinades.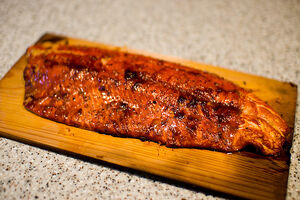 2. Cauliflower and Cherry Tomato Salad with Basil
TIP: Add your favorite vegetables and herbs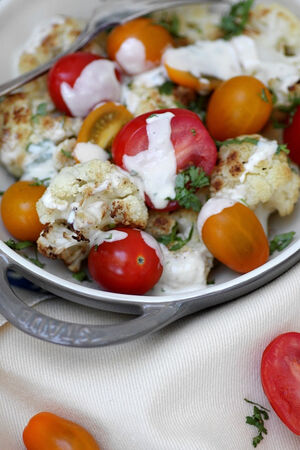 3. Grilled Chicken with Avocado-Citrus Salsa
TIP: Instead of puréeing the sauce with butter and cream, chop up the ingredients and make a healthy summer avocado-citrus salsa.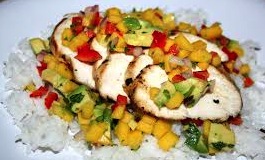 4. Lentil and Wheatberry Salad

TIP: Lentils have a lot of great proteins and fiber.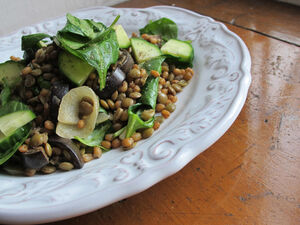 5. Middle Eastern Tuna Salad
TIP: This is a great healthy alternative to the classic mayonnaise based tuna salad.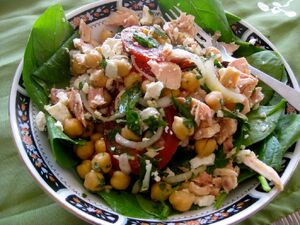 Check out our other weekly dinner series:
Week 11
Community content is available under
CC-BY-SA
unless otherwise noted.